Levitating Plant by Vecture™
Our products are produced environmentally friendly

100% Unique design and high quality

100% wow effect due to the floating flower pot

Your family and your family will love it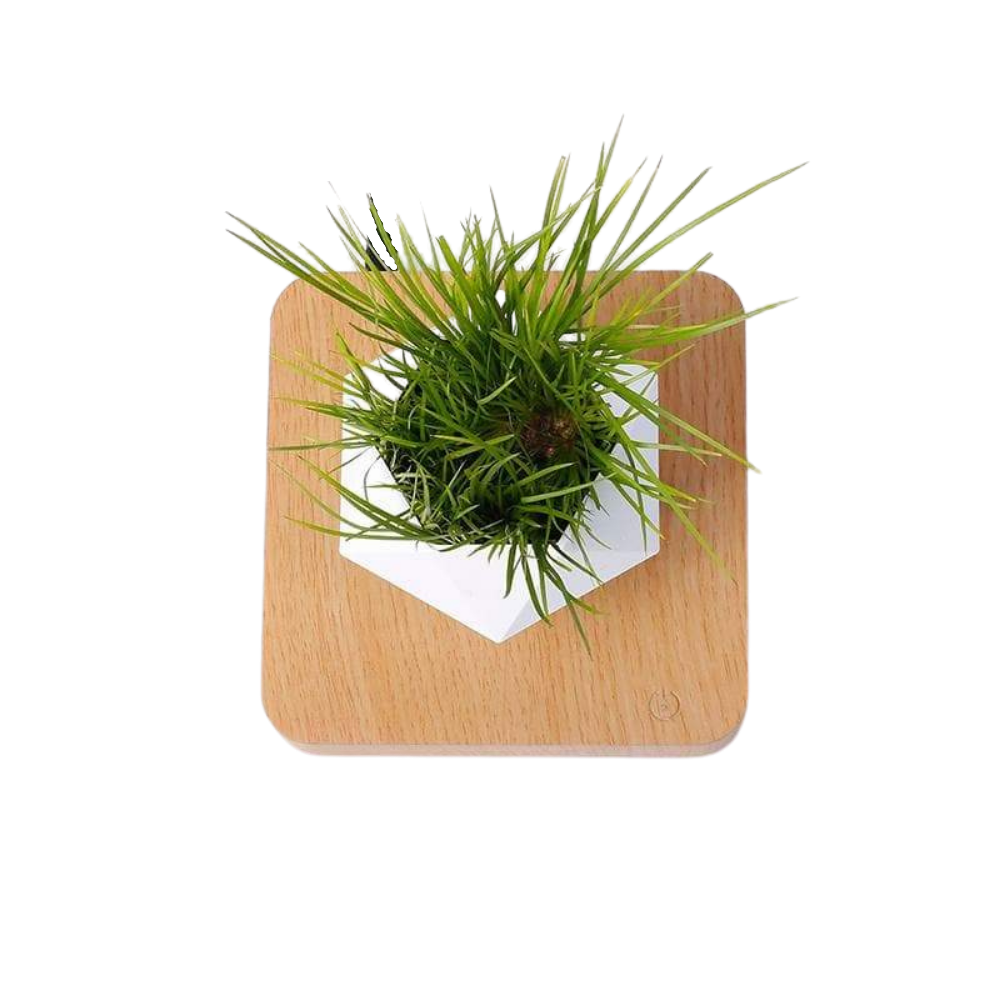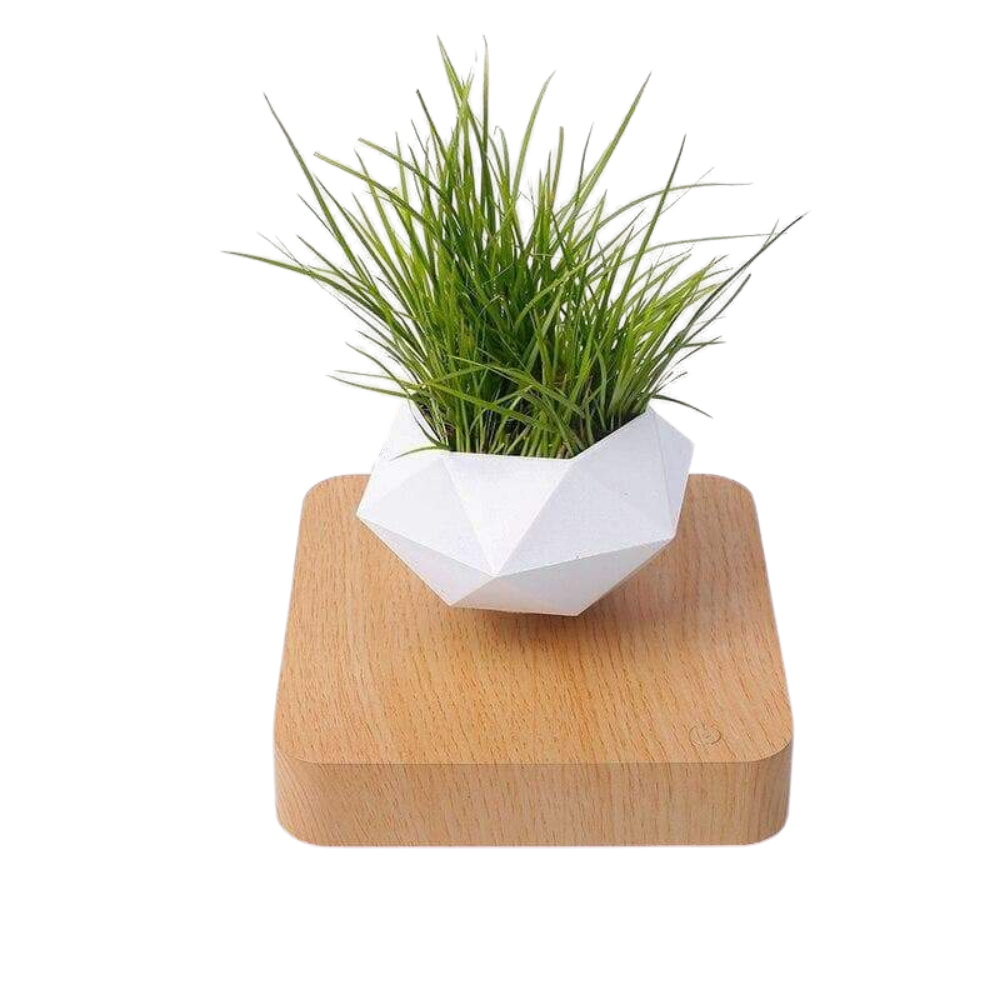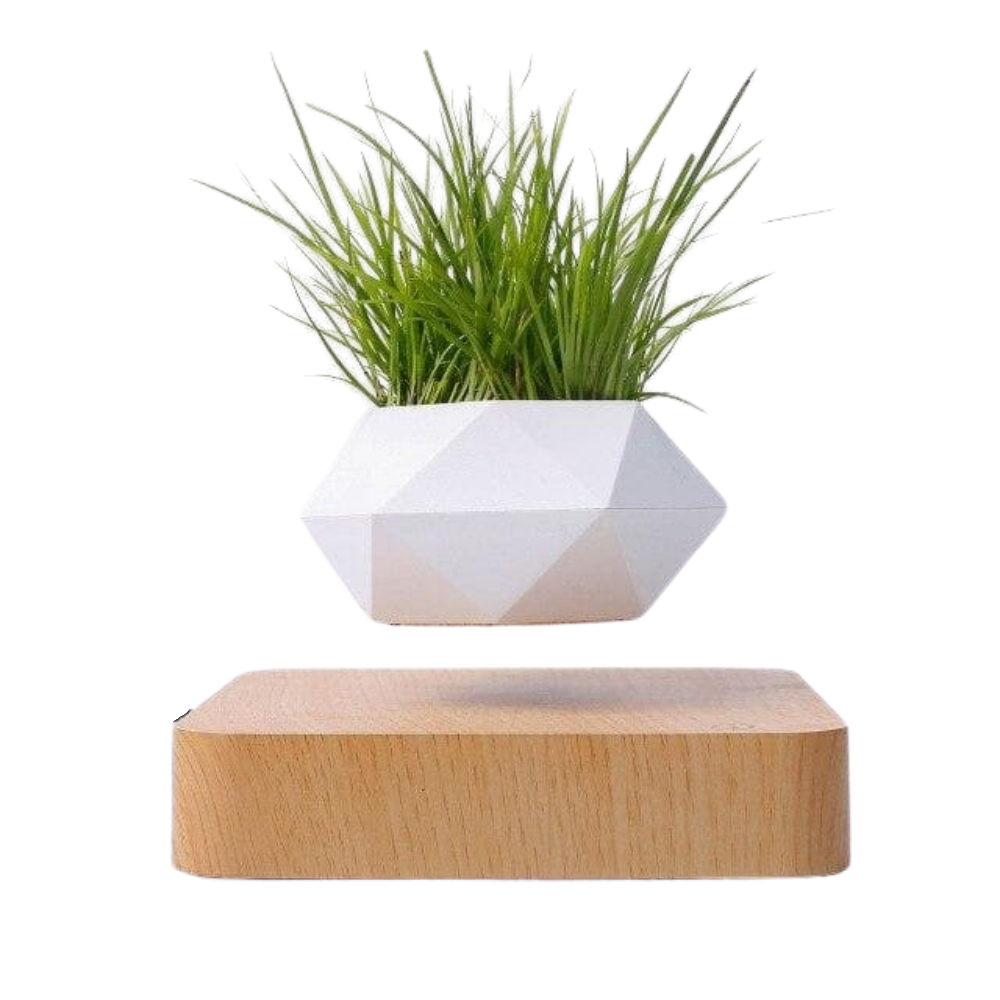 Liquid error: product form must be given a product
4,98 - 5,00 Our customers love it
Liquid error: product form must be given a product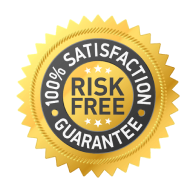 We guarantee you that the product will amaze you even more in real life!
"I received the package after 3 days and at first I was very surprised about the packaging, it was very robust and gave me a secure impression! The Levitating Plant consists of two parts and is very easy to assemble. I used a small plant and I have to say that everything works fine!"
- Jesse N.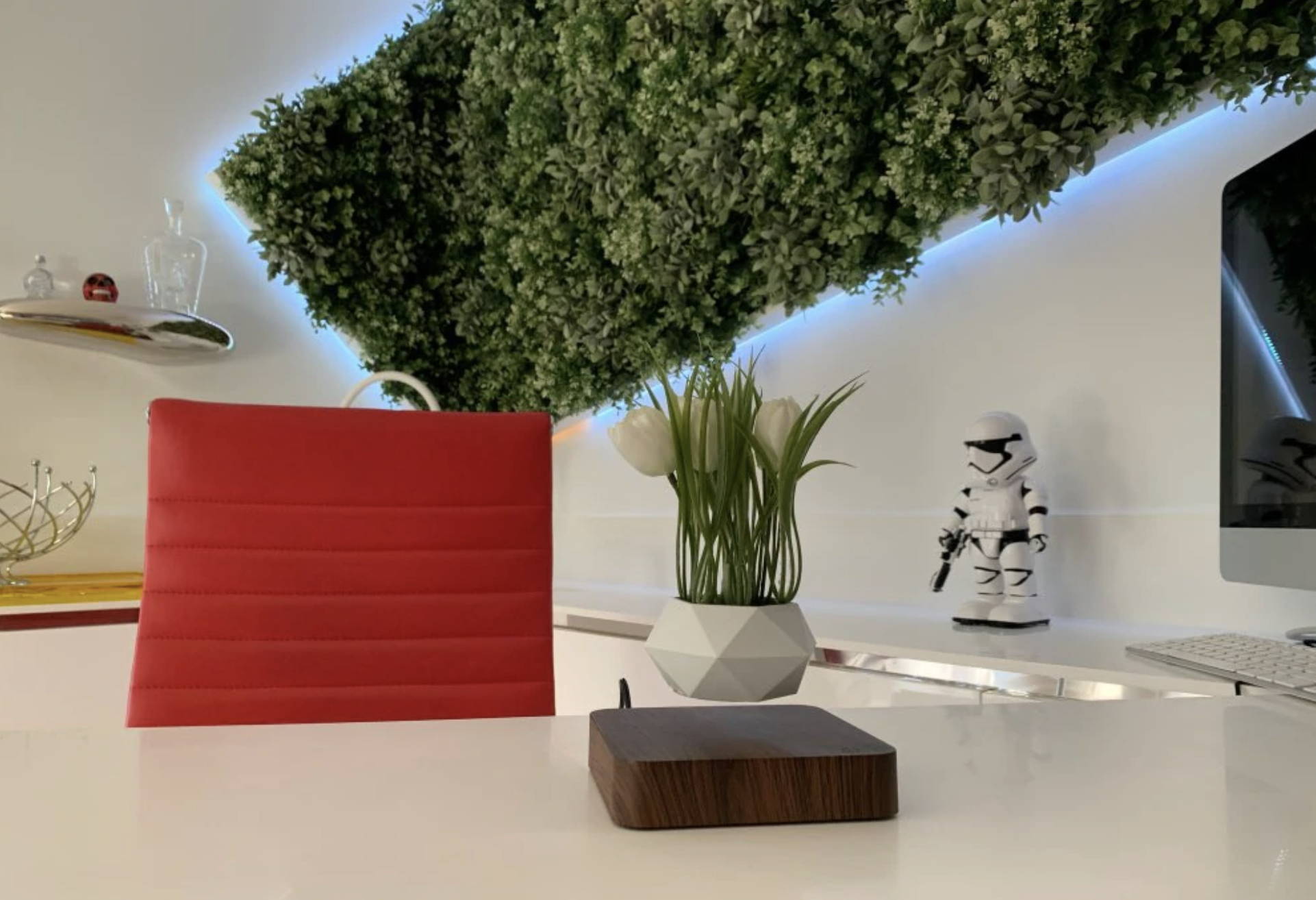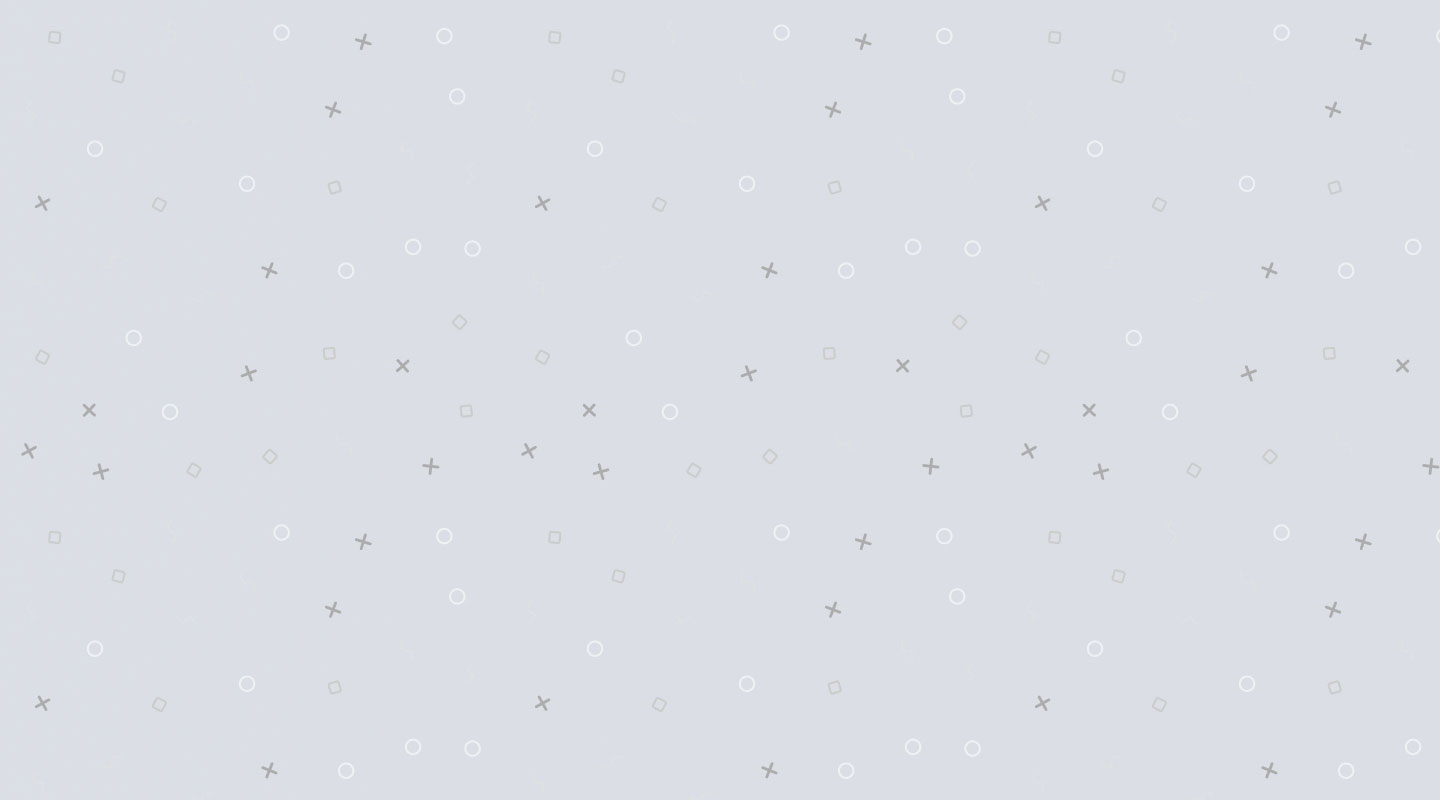 "I received my Levitating Plant after 2 days and was really curious if it works as described on the website. And wow it really works like I saw it in the advertisement! A total eye-catcher. I will order again soon, especially since you also have some other nice things."
- Zula R.